Welcome to Reception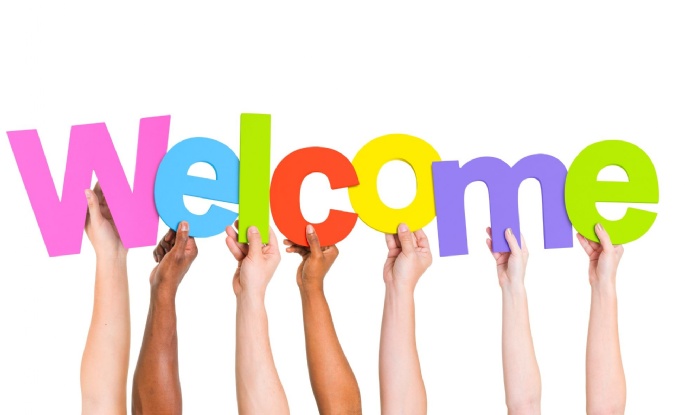 A short video for parents of children starting reception in September.
Mrs Poiner has made a video for those parents whose children will be moving into our reception classes this September. It gives lots of information on start times, school uniform, the school day, the type of activities the children will be doing and lots of other useful information to help you and your child with the transition into their new year.